"Exploring the Features of IOS 17: A Comprehensive Overview"
Everything about IOS 17
IOS stands for iPhone operating system. IOS is developed by Apple Inc. The latest release of IOS is IOS16.6 on 24 July 2023. The first IOS release date was 29 June 2007. It consists of 41 languages. IOS is designed for use with Apple's multi-touch devices.IOS Apple phones have an OS support system that responds to various user gestures such as tapping, pinching, and swiping.
This operating system takes 2-3 GB but still needs 4 to 6 GBs of storage before you start to update. There are many phones but IOS has its own uniqueness as compared to other Android phones.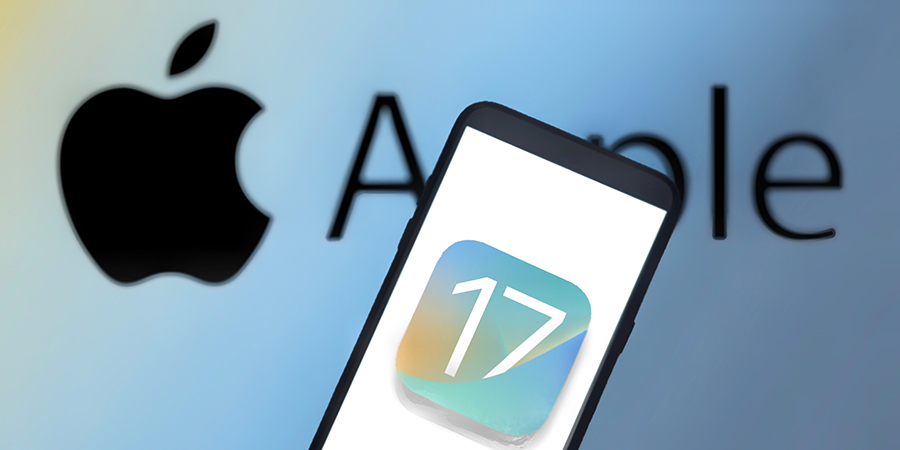 iPhones and Android mobiles both provide solutions and give important information. There are many iOS Apple products like Mac, iPad, Apple TV, Bluetooth, and so on. iOS users have security as their security depends upon users' security and behaviour.
IOS 17:-
Apple released iOS 17 on 18 September 2023, bringing several new features for iPhone users. It was announced on June 5 2023 at Apple's annual worldwide developers conference but released on 18 September 2023.
But after a few months, there will be lots of updates as iOS 17 is the most recent release of Apple's iOS operating system for the iPhone. iOS 16 is a successor to iOS 17.
Features of IOS 17:-
There are many features in iOS 16 which include unsending messages, a redesigned lock screen, and many more but iOS 17 has it's new features including Airdrop over the internet, the journal app, and collaborative Apple music playlists. Airplay in hotel rooms and Namedrop to Apple watch but their features will come later this year. the following are some features of IOS 17:
LIVE VOICE CALL:
In iOS 17 if anybody calls you and you are unable to respond then you will receive or see a live transcript as they speak. That's the way if you want to respond to the call or not it totally depends upon you.
FACETIME:
Apple has recently added a feature to leave a video message in a Facetime app if the receiver is unable to receive or pick up the call or if he/she is busy and can't answer
PHONE CALLS:
Apple has changed its features in the iPhone app. As in iOS 16, there were contact buttons but Now in iOS 17 Apple has removed the contact button, removed the in-call button, and updated the icons.
MESSAGES:
Now search filters are quite easy as this feature in iOS 17 has added a new term to search a narrow result. Now you can read unread messages in the group chat and now it is quite easy to swipe on any bubble. Now you can also send audio messages. A new feature is also added now your family and friends will easily find you if you have reached your destination safely or not. If not then it will share your location to the selected contact list including your location and even battery level.
RINGTONES AND TEXT TONES:-
In iOS 17 there are 24 new ringtones including Dollop, Kettle, Scavenger, Steps, Storytime, Unfold, and Valley. If you want to change the ringtone then go to Sounds and Haptics, then tap ringtone. Then text your tone whatever you want including Cheers, Droplet, Portal, Slide, and Welcome.
STICKERS:
In iOS 17 stickers can be resized and even we can use live stickers or live animated photos into live stickers. Now stickers in iOS 17 have made iOS 17 more fashionable and attractive.
AIRDROP:
Now the use of airdrop is much easier as Apple has made it much easier and now it is very easy to use. Now you just have to bring your phones closer and then you will be able to share the information. Now it is very easy to select phone numbers and share Email addresses. For example, if you want to share music or photos you just have to bring your phones closer.
NAMEDROP:
It is a new feature of iOS 17 created by Apple. Now with the help of Namedrop, it is easy to share contact information. Now there is no fork over your phone to strangers if you want to swap contact info all you need is to simply tap your phones together to swap information.
SIRI:
Now you just have to summon Siri, no need to say Hey to everyone. Dropping Hey has been used as a wake word for years. It is a new dictionary of autocorrect and better able to understand what you mean. You can ask anything and even speak.
PHOTOS:
Now the camera quality of photos is much better than iOS 16. You can even hide your photos and they are on the safer side of your iOS 17 smartphone.
KEYBOARD AND DICTION:
Now autocorrect is more accurate than ever, now your wrong word will be automatically selected and it will be replaced by the correct word. Underlined word to get more options to revert the word you have typed and diction is a new feature, a new speech recognition to make it more accurate.
APPLE MUSIC:
Now you can share your Apple music playlist with your friends and close ones. Now it is super easy to share music and now your friends can also add that music to their own playlists and now you can remove and reorder the songs. Now it is super easy to listen to your favourite music anytime, anywhere.
SMALL FEATURES: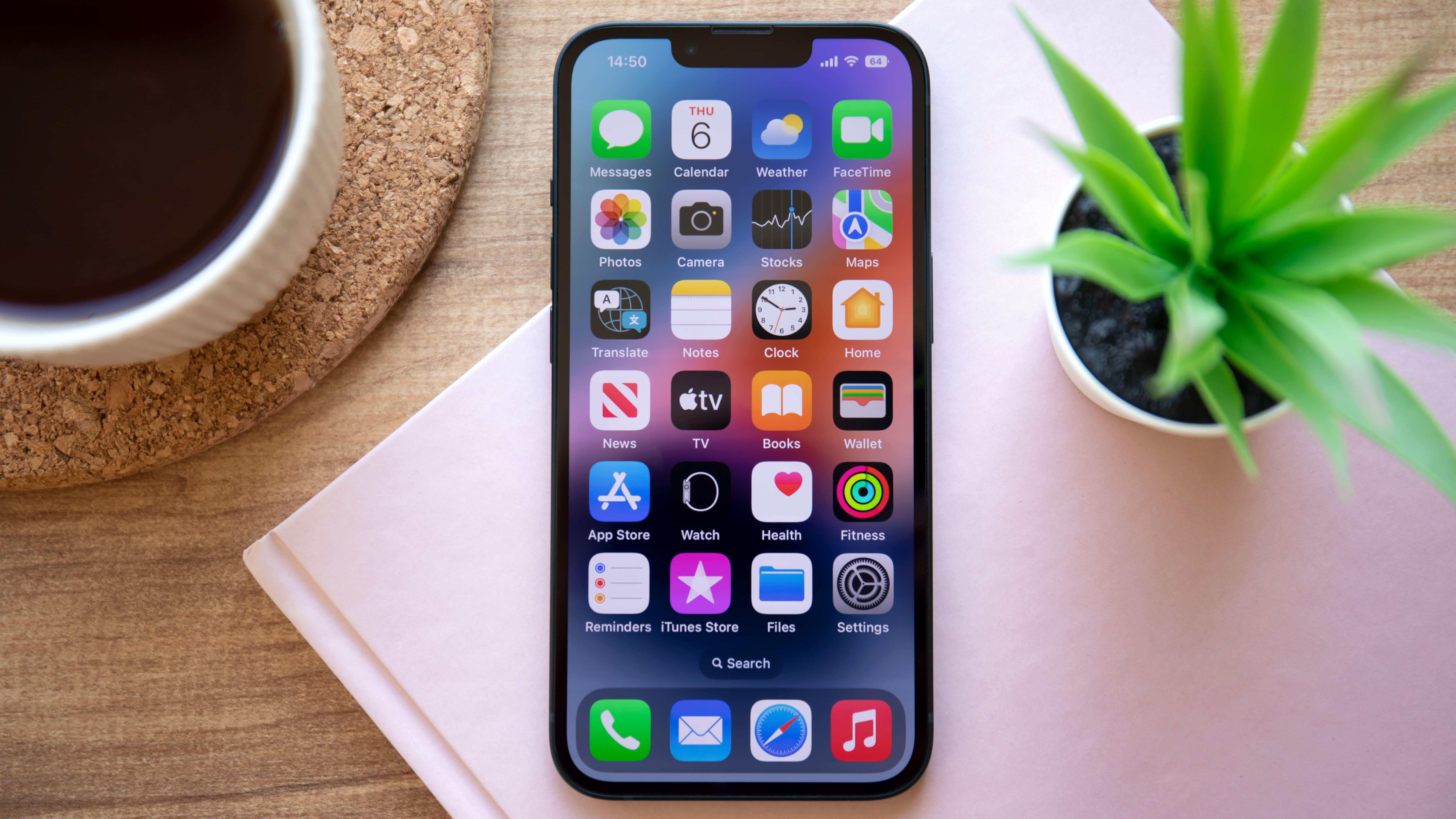 There are many small features that Apple hasn't mentioned in the keynote but iOS 17 has its own specifications that are worth knowing about. Many changes have been made in iOS 17 in spotlight search, Notes, Autofill, and Apple Music.
Conclusion:
Now in iOS 17, there is a delightful array of new emoji. New features have been added in iOS 17 that will give you a new way to express yourself as you communicate. It also has new features including standby mode, custom stickers, the ability to set multiple timers, and many more new things.
Hope to see you soon!!